Ideas
We are entrepreneurs. We develop our own ideas and improve third party solutions.

RadioCut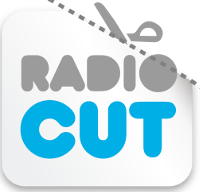 RadioCut
We are working in the development of RadioCut, a web site that will revolutionize the way we listen to radio.
Fierro
Fierro
We created, developed, installed and commercialized "Fierro"; a library management system that has been adopted by leading book publishers and distributors in the region.
SINLI Arg
Currently, we are actively working in the standardization of the data electronic exchange system for Argentina's book industry.